Jobs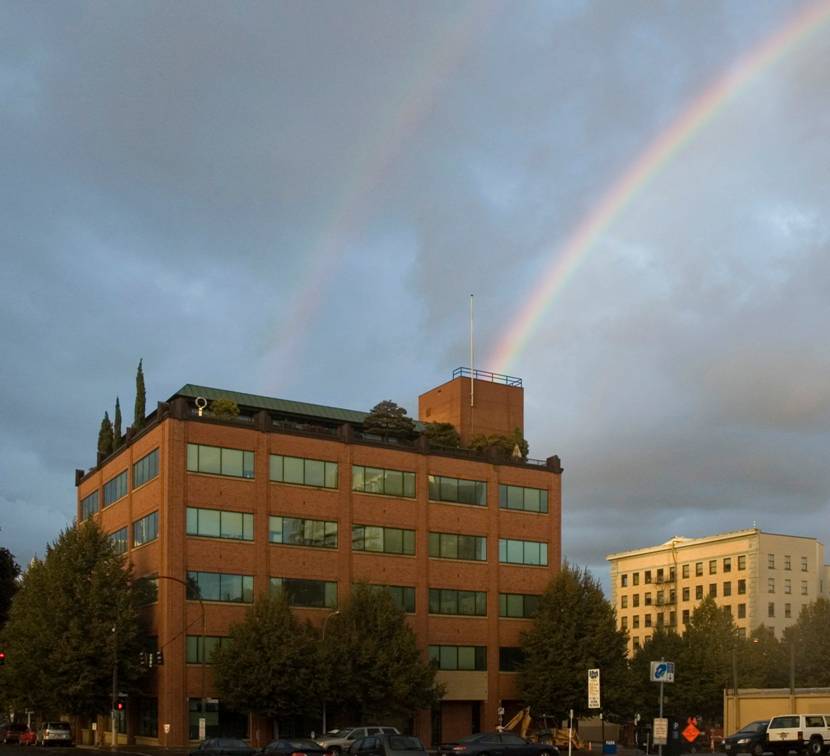 CAREERS
The success of our company has always been based on our ability to attract and motivate quality employees.

Working at Harsch means continually improving on and learning new skills, working with great people and being proud of the company you work for! Would you like to be part of a team driving the future growth of our portfolio?

Our future is exciting. We can exceed our goals and expectations with the help of a team who shares our vision and mission for success and accomplishment . Could you be a part of that team?
Recruiter Policy
We work only with recruiters who have signed a recruiting contract, and thenonly on specific openings. Any unsolicited resumes submitted to HarschInvestment Properties become the property of Harsch investment Properties.